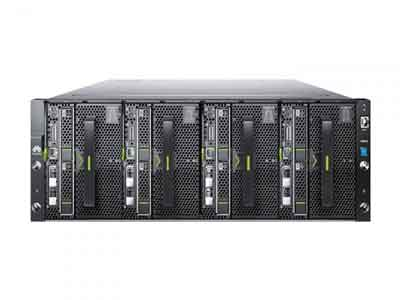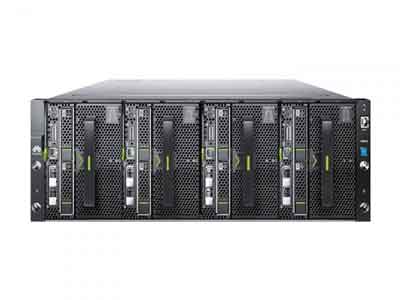 Hyper-Converged Infrastructure
Break free from the limits of today's hyper converged infrastructure solutions that can't consolidate all of your workloads, force you to scale in ways that strand resources, and throttle the performance required by next-generation applications. Stop making compromises, and instead, focus on innovation that can transform you into a datacentric organization.
NetApp HCI solutions, integrated by Fonicom are delivering on all of the promises of HCI. Now you can run multiple applications with guaranteed performance to confidently deploy
HCI across your entire data center. Unleash the true power of your infrastructure by simplifying management and independently scaling both compute and storage resources.
Transform and empower your IT organization so you can move faster, drive operational efficiency, and reduce costs. Realize the true promise of an enterprise-scale hyper converged solution with NetApp HCI.
One of the biggest challenges in any datacenter is delivering predictable performance, especially in the face of proliferating applications and workloads, many of which can be extremely resource intensive.
Any time you have multiple applications sharing the same infrastructure, the potential exists for one application to interfere with the performance of another. Our solutions are considerate of such scenarios and build HCI solutions that are capable of handling the very different IO patters of applications, such as virtual desktop infrastructure (VDI) and database to impact on one another.
We design HCI solutions that scale compute and storage resources independently and rapidly meet changing business needs.