WHAT WE DO
Fonicom's solutions meet today's business and IT challenges, speed up development and transformation, and lower costs. Our solutions mitigate business risks by providing secure, responsive, high-availability infrastructure that responds to unexpected downturns and surges in demand. We have extensive experience in systems integration of Servers, Storage, Networking, Security and Data Protection. Along with our Managed Services, our team of industry-certified professionals are driven by expertise and project management excellence in evolving technologies.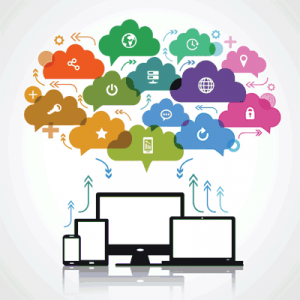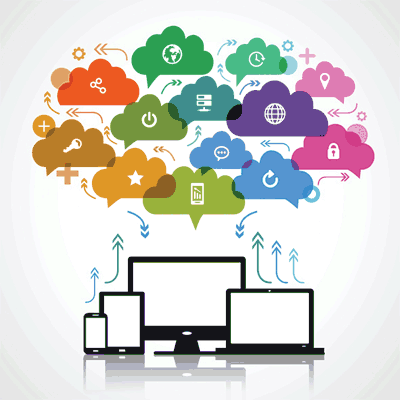 Cloud Computing
Fonicom's expertise, service and choice help simplify cloud. Our fully managed cloud solutions help your organisations leverage over cloud without the pains of dealing with multiple vendors, solutions and platforms.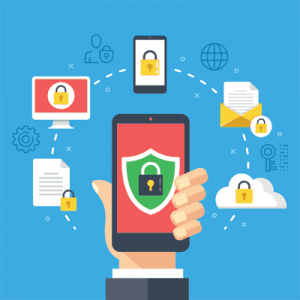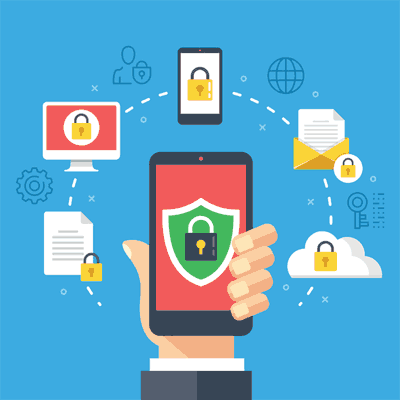 Security
We help you to create agile cybersecurity systems to mitigate cyber risks in today's hybrid IT environment.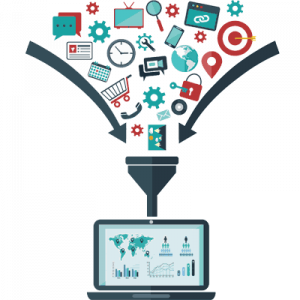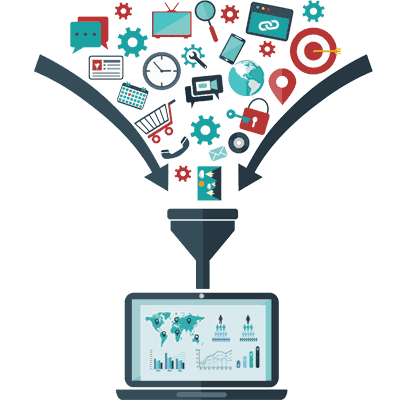 Big data
Our big data and analytics consulting services help organisations use structured and unstructured, large and broad data sets to answer complex business problems.
ONE STOP


FOR ICT SOLUTIONS