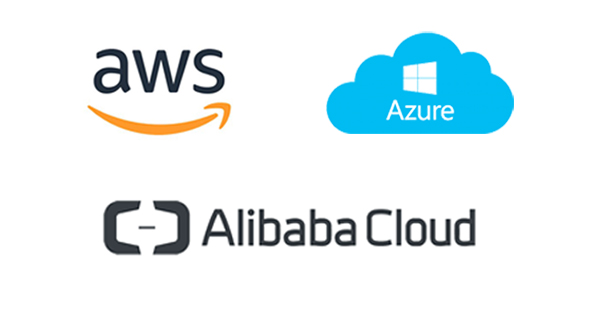 Public Cloud
No matter where your organisation stands in cloud adoption, Fonicom can provide value through 24 x 7 x 365 access to expert cloud engineers to provide the necessary architecture and security guidance which your organisation needs. With ten years of experience working with leading vendors and technologies, our solutions and services cater to your business-critical requirements.
Fonicom is qualified to help you plan, design and operate the cloud solutions that help your organisation meet current and future requirements.
Our expertise spans across multiple platforms such as Microsoft Azure, Amazon AWS, Google Cloud and several other public cloud vendors.