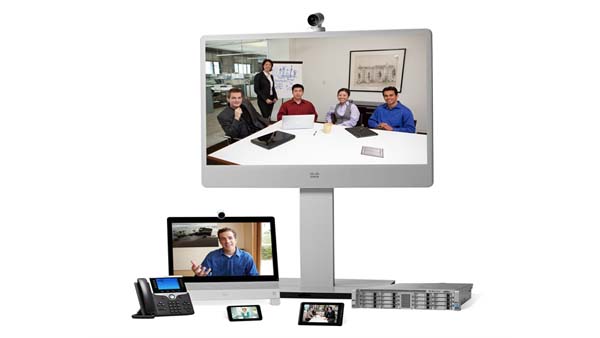 Telepresence and Video Conferencing
With both cloud and on-premise solutions, you can easily connect to your target audience, colleagues and collaborators with extreme simplicity and with life-like quality. Our video conferencing solutions allow your business to grow, unencumbered by travel related costs and logistical headaches.
Some of the benefits video conferencing brings to the enterprise include:
A flexible and cost-effective video collaboration strategy.
Solution delivery that simplifies any-to-any collaboration.
Secure video calling and conferencing.
Screen sharing – present your desktop or applications across meetings.
Interoperability with existing unified communications platforms.
BYOD friendly, device independent collaboration.
Recording and sharing of video calls.
Our state-of-the-art solutions, backed by business-class support, come from a diverse range of market leading vendors such Lifesize, Microsoft, Cisco Systems and Polycom, alongside open-source technologies.