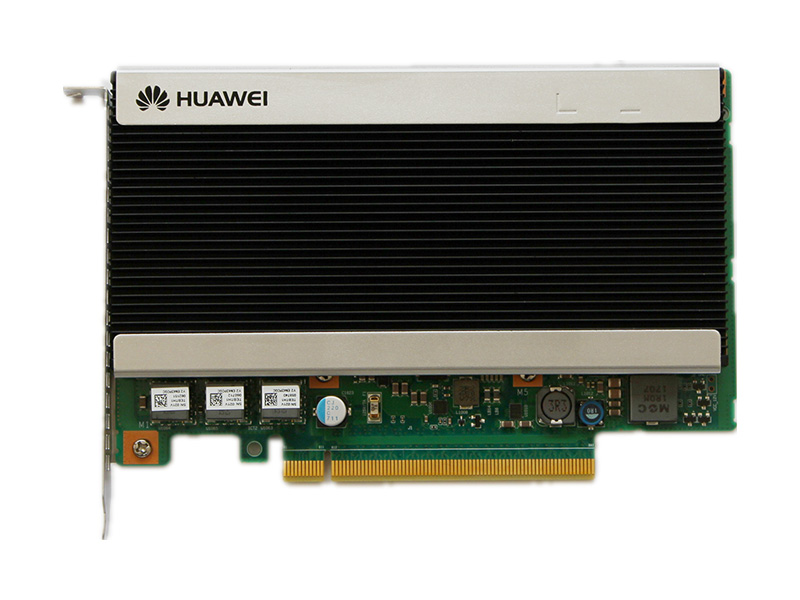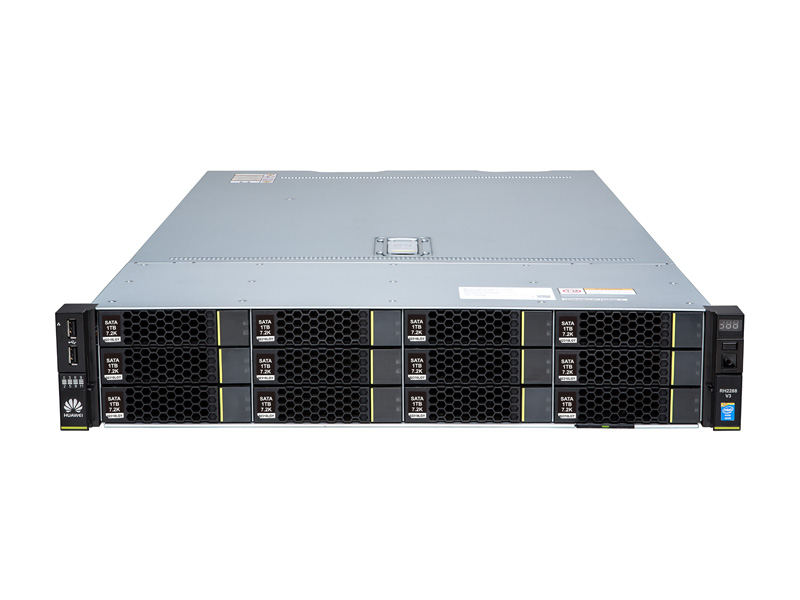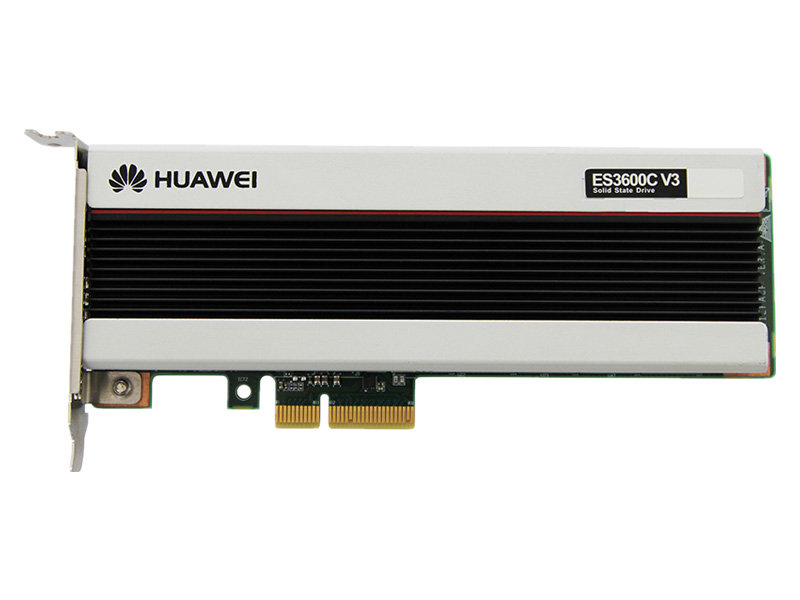 Big Data Servers
Huawei FusionCube BigData Machine is a hardware platform to accelerate big data business, which can be seamlessly connected with mainstream big data platforms. Based on Huawei's innovated acceleration technologies, the BigData Machine provides the high-density data storage solution, Spark real-time analysis acceleration solution. These solutions are widely applied in public security, precision marketing, risk control, and real-time O&M, helping customers reduce TCO.
Better compatibility, excellent performance, easy deployment, and reduced TCO
Better compatibility: Supports HortonWorks – Cloudera – FusionInsight – OpenSource Big Data platforms.
Full solution: Provides Hadoop – Spark acceleration solutions.
Excellent performance: Saves 30% on data node servers, Spark real-time analysis speed increased 40%.
Pain points of current High Density Storage solutions
PB-level massive cold data archiving and storage occupies huge disk space at a high cost.
Compressing data by the built-in soft compression algorithm and storing data consumes plenty of CPU resources with a low compression ratio.
Huawei solution to the problem
Dedicated hardware compression releases 30% CPU resources.
The algorithm with a high compression ratio improves data node storage capacity by 30%.
Pain points of current Spark Real-Time Analysis Acceleration solutions
During the Shuffle process, temporary data and memory overflow data must be exchanged in the HDFS file system.
The performance of HDFS, which is made up by HDDs, affects real-time analysis speed. Huawei solution benefits
Huawei solution to the problem
Real-time analysis is accelerated by 40%.