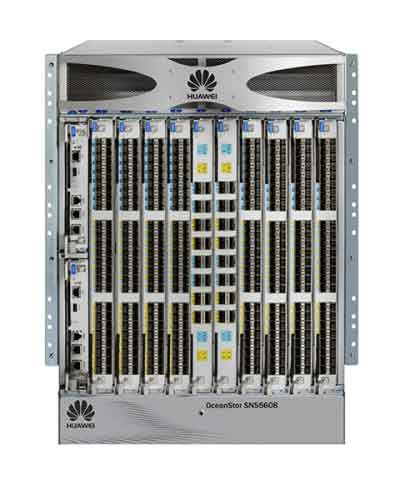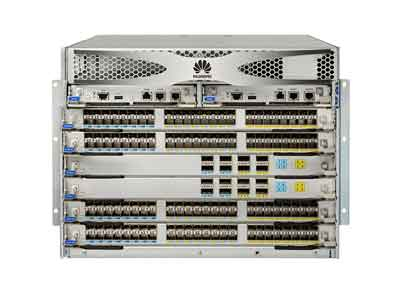 Storage Networking
Huawei OceanStor SNS5604/SNS5608 Directors are proven and dedicated network infrastructure products oriented to datacenters mission-critical business.
Using Gen 6 Fiber Channel, Fabric Vision technology, and IO Insight, the directors deliver unmatched 32 Gbit/s performance, seamless scalability, and high reliability.
Proven and dedicated network infrastructure products designed for data centers
Enhance operational stability, maximise application performance, and increase business agility with enterprise-class Gen 6 directors which accelerate application response time by up to 71%.
Provide "pay-as-you-grow" flexibility and Ports-on-Demand (PoD) capabilities for port expansion with a port rate up to 32 Gbit/s.
Simplify end-to-end management of large-scale environments by automating monitoring and diagnostics, for simpler, flatter, low-latency fabrics.