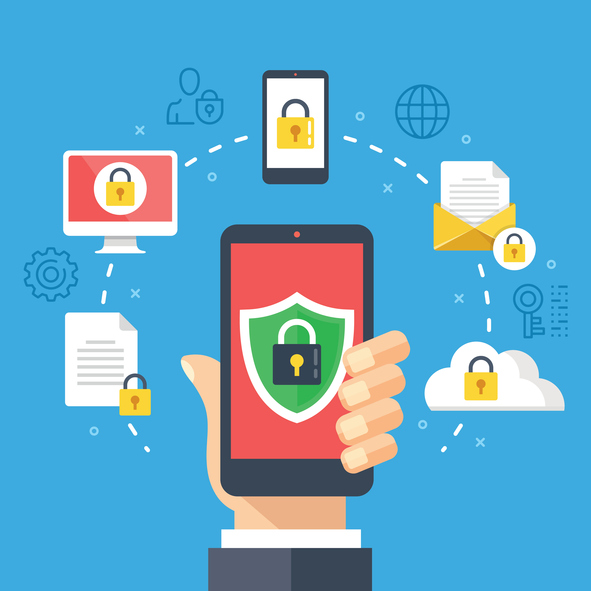 Security
We help you to create agile cybersecurity systems to mitigate cyber risks in today's hybrid IT environment.
Digital transformation and hybrid IT are moving security perimeters off premise, into the cloud, and workplace making the dauting task of enforcing cybersecurity policies more complex than ever. As new ways of doing business are explored, organisations need to balance risk with innovation. Our broad cybersecurity capabilities and consulting-led approach helps you navigate this complexity, and supports you in enabling your digital transformation while minimising risk.
Our managed and unmanaged security services help you with:
Risk, Governance and Compliance.
Protection from Ransomware and other Malware.
Infrastructure and Endpoint security.
Security solutions for Hybrid IT.
Data rights management and encryption.
Our top-tier partnerships with leading security solutions vendors such as Trend Micro, BitDefender, Cisco Systems, Sentinel One and Microsoft puts Fonicom in a unique position to provide end-to-end security solutions for your organisation.