Cloud Computing
At Fonicom, we help our clients move away from their static, costly, legacy IT systems and embrace the new generation of technology. Leverage over a decade of experience that spans across public, private or hybrid, to help you choose the right cloud environment for your organisation.
Fonicom helps you assess your cloud readiness, identify applications and workloads for migration and reduce transition risk. Our deep knowledge and industry-leading partnerships helps our team develop solutions that align with our client's needs.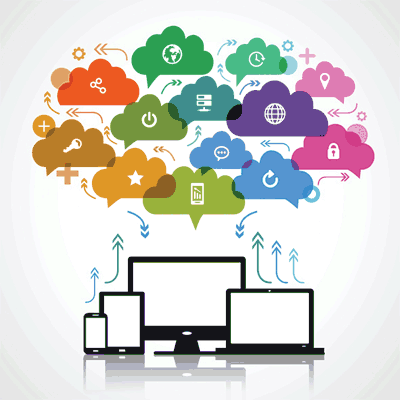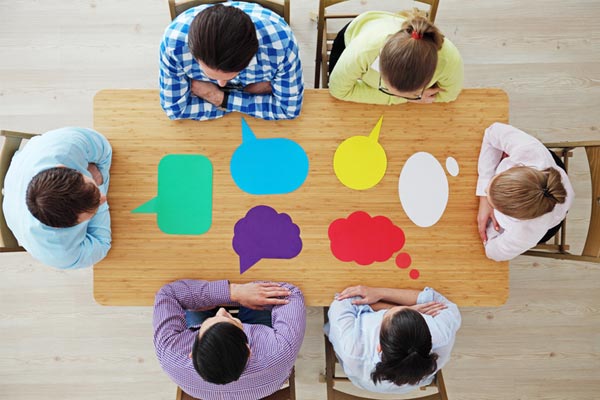 Communications and Collaboration
Fonicom's Cloud and On Premise Communication and Collaboration solutions integrate voice, video, and data, and delivers one-stop, collaborative, industry-specific communications. These communication solutions for government, enterprise and SMB customers include video conferencing, unified communications, and contact centers. Break through geographical restrictions and improve operational efficiency: Use these solutions in a conference room, from your desktop, mobile office devices, or a regional branch office.
IT Infrastructure
Fonicom has extensive experience in systems integration of Servers, Storage, Networking, Security and Data Protection. Along with our Managed Services our team of industry-certified professionals are driven by expertise and project management excellence in evolving technologies.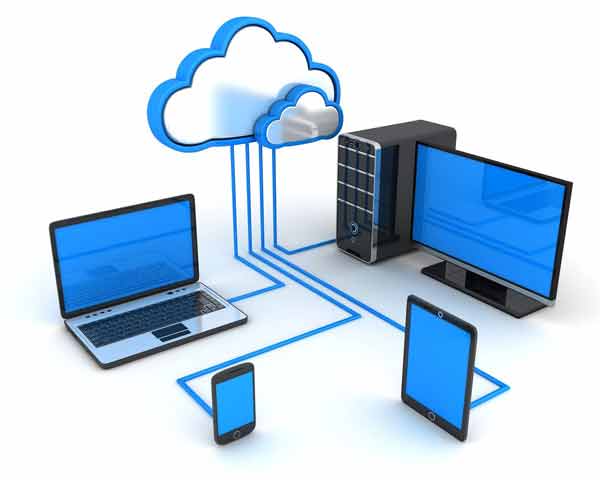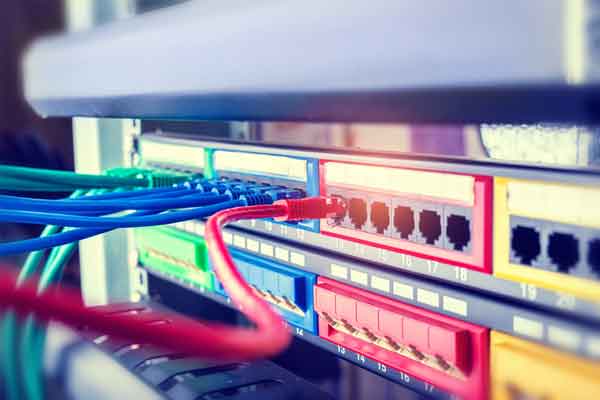 Networking
We turn networks into digital transformation acceleration platforms. Fonicom implements, builds, supports, and manages every aspect of enterprise networks from wide area networks to access networks, data centre and cloud networking. We help you operate, optimise, and secure your network and optimise performance, cost, and risk.
Our networking solutions from Cisco, HP and Dell enable us to turn networks into digital transformation acceleration platforms. Be it wireless, datacentre, SDN or Virtualized networks. We've got you covered.
Security
We help you to create agile cybersecurity systems to mitigate cyber risks in today's hybrid IT environment.
Digital transformation and hybrid IT are moving security perimeters off premise, into the cloud, and workplace making the dauting task of enforcing cybersecurity policies more complex than ever. As new ways of doing business are explored, organisations need to balance risk with innovation. Our broad cybersecurity capabilities and consulting-led approach helps you navigate this complexity, and supports you in enabling your digital transformation while minimising risk.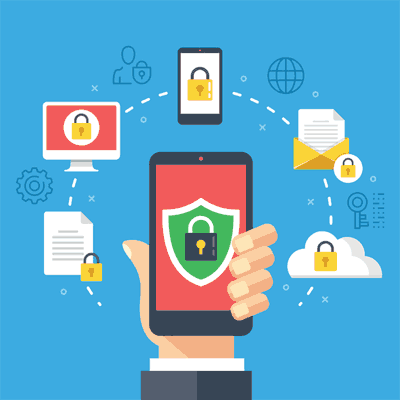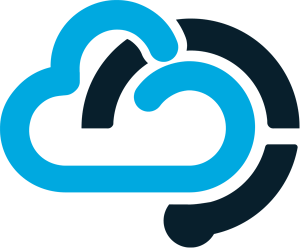 Software
When it comes to custom software development, organisations are today looking for partners that help reduce execution risk, time to market and assist with web product development.
Raiseaticket is an Easy to use and intuitive. A single unified platform that allows your organisation to focus on delivering painless, effective, organised and timely customer interaction.
Big Data and Analytics
Our big data and analytics consulting services help organisations use structured and unstructured, large and broad data sets to answer complex business problems.
Although big data is a commonly used term, many organisations struggle to understand it's meaning and Applicability. Ideas are often incubated around big data, but find it difficult to gain the traction and momentum necessary to leverage newer technologies in the data space.