Cloud Computing
At Fonicom, we help our clients move away from their static, costly, legacy IT systems and embrace the new generation of technology. Leverage over a decade of experience that spans across public, private or hybrid, to help you choose the right cloud environment for your organisation.
Fonicom helps you assess your cloud readiness, identify applications and workloads for migration and reduce transition risk. Our deep knowledge and industry-leading partnerships helps our team develop solutions that align with our client's needs. We help you:
Choose the solutions that work best for your business and technical requirements and processes.
Build a solid cloud migration and implementation plan.
Transition with limited disruption and business risk.
Support end users throughout the migration process.
Our own cloud environment runs over state of the art hardware and multiple stacks and is a cost effective solution to run HPC and resource intensive workloads in parallel to workloads on public clouds.
Fonicom's Managed Services simplify the cloud and help your organisation leverage over cloud without the pains of dealing with multiple vendors, solutions and platforms such as Microsoft AWS, Amazon AWS, Google Cloud, IBM Cloud and the Alibaba Cloud.
Private Hybrid Cloud
Fonicom's Enterprise Private Cloud solutions are an easy and affordable way for your organisation and enhance operational efficiency and performance. We deliver private cloud solutions that are as flexible as public cloud solutions with increased security and reliability that a private cloud brings along.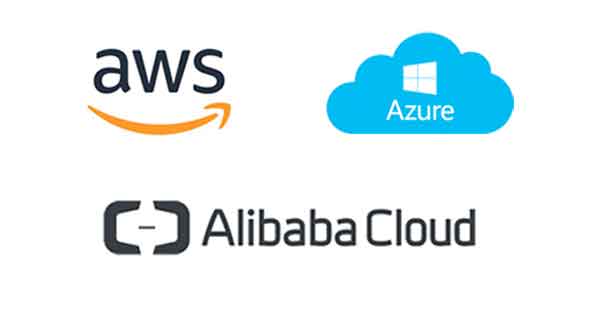 Public Cloud
No matter where your organisation stands in cloud adoption, Fonicom can provide value through 24 x 7 x 365 access to expert cloud engineers to provide the necessary architecture and security guidance which your organisation needs. With 10 years of experience working with leading vendors and technologies, our solutions and services cater for your business-critical requirements.
Managed Hosting and Colocation
Web application delivery and operations strain your resources and your ability to meet the service levels your customers require. Our managed hosting solutions help you deliver applications-as-a-service and costs that cannot be achieved inhouse.
We deploy and manage your applications on virtualised and dedicated infrastructure using the best-of-breed designs to optimise application uptime and scalability.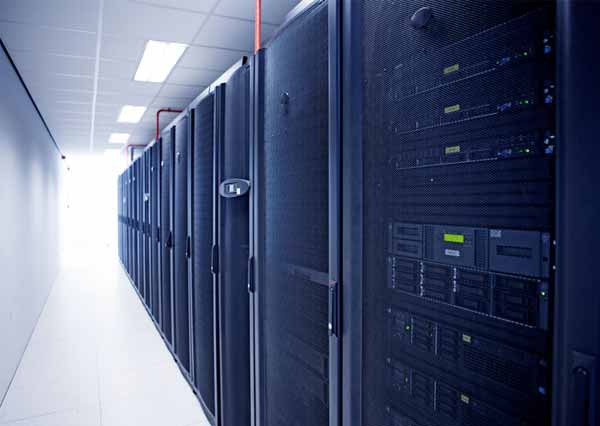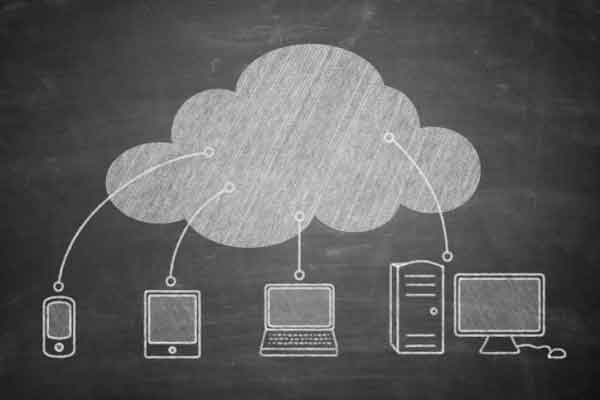 Cloud Backup and Disaster Recovery
Speed up recovery times, reduce on-premise data footprints and cut costs using cloud backup solutions.
Your business requires the speed, agility and reliability to deliver failsafe recovery in the event of data loss or a disaster.
Office 365
Microsoft 365 Business brings together features from across Microsoft's offerings in a solution designed for small and medium-sized businesses. It's powered by Office 365 and Windows 10, with device management and security features to help ensure your company's data is protected.