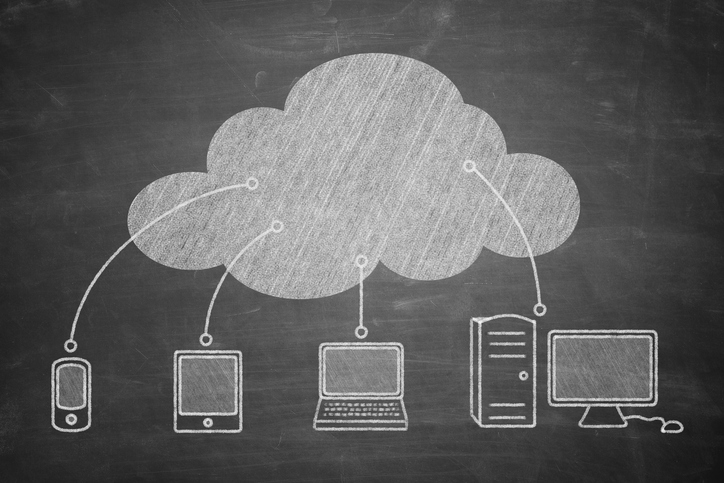 Cloud Backup and Disaster Recovery
Speed up recovery times, reduce on-premise data footprints and cut costs using cloud backup solutions.
Your business requires the speed, agility and reliability to deliver failsafe recovery in the event of data loss or a disaster.
Our solutions from top-tier vendors such as Netapp and Veeam allow your organisation to leverage over integrated cloud solutions for backup to enable:
Reduction of data loss through automation.
Restore from anywhere to anywhere.
Overall cost reduction.