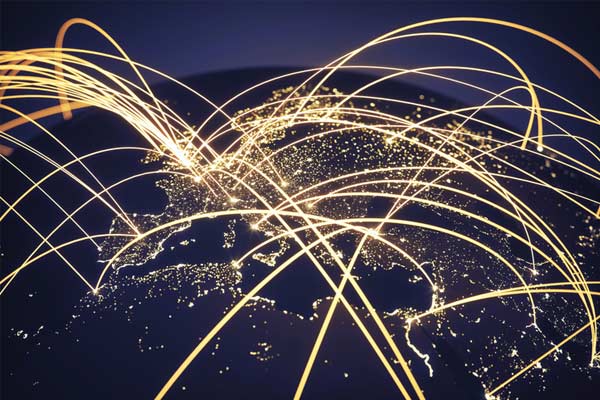 Truly borderless communications
Make yourself present anywhere around the world with our landline, toll-free and mobile numbers in over 60 countries.
Fonicom facilitates the provision of affordable global communications on demand. Get connected in minutes with excellent quality communications that are scalable and dependable. Our one-provider-one-contract approach greatly simplifies your communications lifecycle.
Our global network infrastructure includes PoPs on four continents ensuring better uptime, and higher quality calls. Shared call capacity allows you to split peak call capacity amongst as many phone numbers as you like, irrespective of country or region, allowing for exponentially reduced telco costs.
Breathe new life into your existing phone numbers. We navigate the tangled regulatory process and bring smooth porting of existing numbers from over 40 countries.