Dell Optiplex Desktop and All-in-One
Dell OptiPlex™ desktops live at the intersection of business-class performance and unrivaled user experience. From the space saving, yet powerful, OptiPlex Micro to All-in-Ones that boost collaboration, the OptiPlex family has something for everyone.
Great Total Cost of Ownership: Reliable, durable, and high performing.
Minimal Cables: All-in-Ones provide a one-power-cable solution for easy deployment and a clutter-free desk.
Powerful Performance: Thanks to the latest Intel® processors, Dell Optimizer, and a host of other top-notch components–from memory to graphics to SSDs–OptiPlex desktops deliver a smarter, faster experience.
Ultimate Expandability: Additional ports enable more peripheral connections for a personalized setup and up support for up to 4 monitors to help boost productivity.
Security: OptiPlex desktops are protected above and below the OS by Dell and Intel vPro, making them the world's most secure commercial PCs.
Clean Desk: Dell's mounting and stand options enable a clean and clutter-free environment to enhance productivity.
Versatile Form Factors to Meet every Need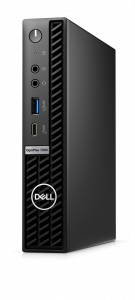 Reach maximum productivity with ultra compact desktops that are designed with flexible mounting options to adapt to the way your end-users work.
Compact form factor
Uncompromising performance
Greatest mounting flexibility
Cost-effective solution
Custom stands and mounts free up workspace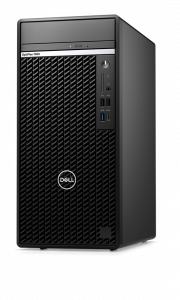 Business desktops featuring flexible configurations for outstanding productivity.
Higher-end graphics for VR experiences
Greatest amount of storage options
Ultimate expandability options
Powerful performance that enhances immersive productivity
Business desktops designed for performance in a slim design.
Highly expandable, with no compromise on port options, all in a slim design
Clean-desk solution with custom All-in-One stand
Powerful performance and unmatched productivity
Meet the Dell Optiplex 7090 Ultra Form Factor
The world's most flexible modular All-in-One – Now even smarter and faster.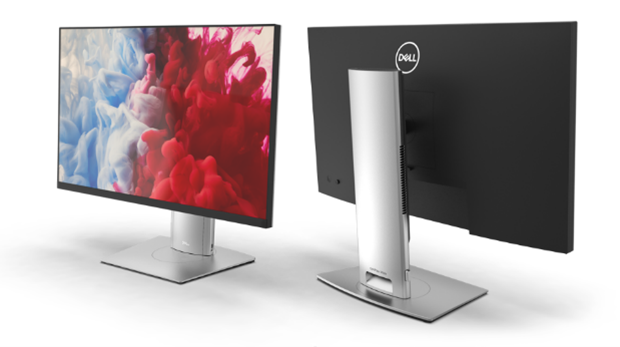 The Dell Optiplex 7090 Ultra is a new modular AIO form factor PC that frees up desk space and simplifies cabling with one power cord solution.  It is ideal for power users who desire a clean, clutter-free workspace with ultimate flexibility and configurability.  Why restrict yourself to restricted 24" or 27" AIO systems, when you can choose your monitor and integrate it with the Optiplex 7090 Ultra. The Optiplex 7090 Ultra supports all Dell Monitor range up to 38".  So, whether you need a 24" Professional Display for your reception desk or a Dell UltraSharp 32" 4K display for your marketing team the Optiplex 7090 Ultra AIO has you covered.