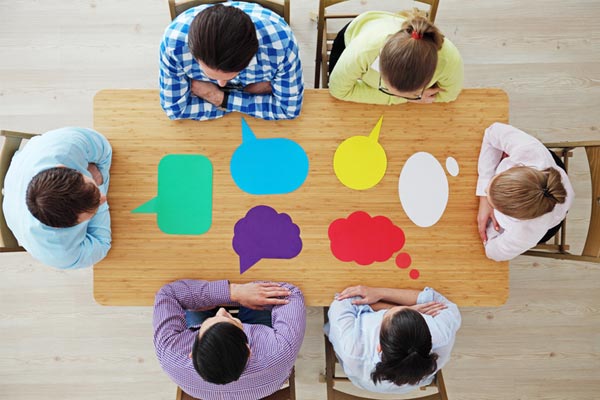 Cloud and On-Premise UC & IP PBX
Every business is unique in its communications requirements. Our deep understanding of technology and ability to analyse specific needs and processes, coupled with our in-house ability to develop communications applications allow us to build tailored solutions that truly improve agility and efficiency across your enterprise.
Our IP PBX solutions from Cisco Systems and open-source technologies such as Asterisk and Freeswitch offer:
Greater flexibility and customisation opportunities, including integration with enterprise systems such as CRM and ERP.
Reduced TCO.
Increased scalability and business continuity.
Integration with other communication platforms and devices, creating a truly unified system.
Comprehensive reporting and monitoring, including detailed CDRs and call recording, ensuring the system meets regulatory compliance requirements.
More implementation options, such as on-premise, hybrid or cloud, managed or un-managed.
In addition to Cisco Systems and open-source solutions, Fonicom supplies IP telephony equipment from Polycom, Lifesize, Digium, Plantronics, Patton, AudioCodes, Allo, Yealink and Grandstream, amongst others.
Our cloud PBX offerings bring cost-effective enterprise communications to any organisation that are run and maintained by a highly specialised team of experts, with extensive background in carrier telecommunications.