Communications and Collaboration
Fonicom's Cloud and On-Premise Communication and Collaboration solutions integrate voice, video, and data, and delivers one-stop, collaborative, industry-specific communications. These communication solutions for government, enterprise and SMB customers include video conferencing, unified communications, and contact centres. Break through geographical restrictions and improve operational efficiency. Use these solutions in a conference room, from your desktop, mobile office devices, or a regional branch office.
Key solution features include:
Converged to cloud-based communications.
Open, cost-effective solutions.
Improved industrial and office workflow processes.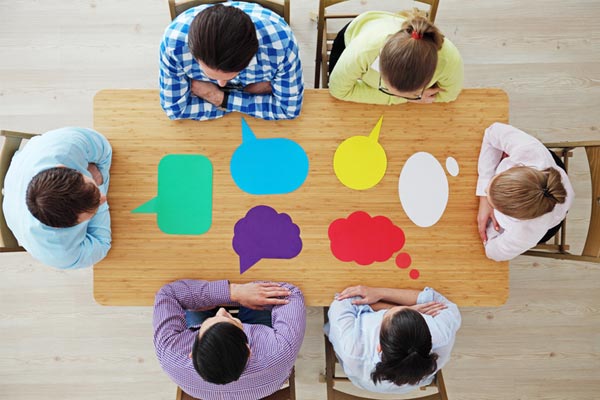 Cloud and On-Premise UC & IP PBX
Every business is unique in its communications requirements. Our deep understanding of technology and ability to analyse specific needs and processes, coupled with our in-house ability to develop communications applications allow us to build tailored solutions that truly improve agility and efficiency across your enterprise.
Global SIP Trunking
Make yourself present anywhere around the world with our landline, toll-free and mobile numbers in over 60 countries.
Fonicom facilitates the provision of affordable global communications on demand. Get connected within minutes with excellent quality communications that are scalable and dependable. Our one-provider-one-contract approach greatly simplifies your communications lifecycle.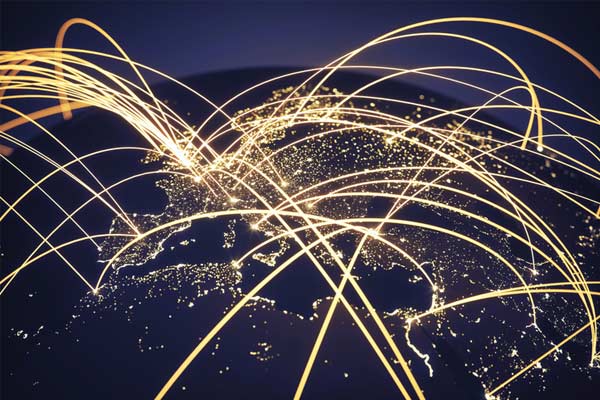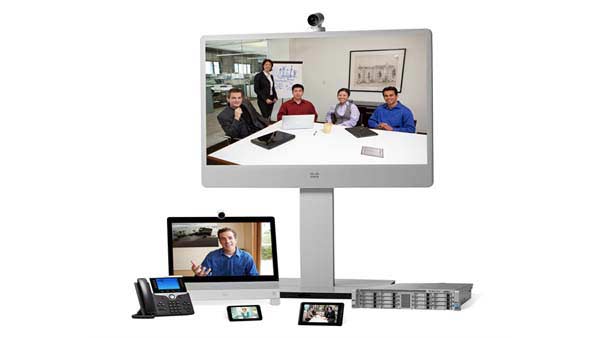 Telepresence and Video Conferencing
With both cloud and on-premise solutions, you can easily connect to your target audience, colleagues and collaborators with extreme simplicity and with life-like quality. Our video conferencing solutions allow your business to grow, unencumbered by travel-related costs and logistical headaches.