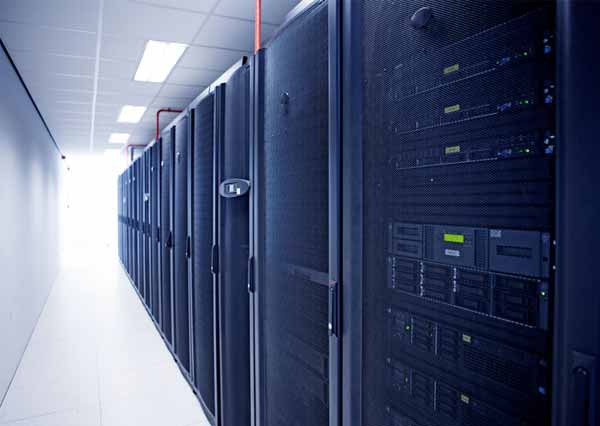 Managed Hosting and Colocation
Web application delivery and operations strain your resources and your ability to meet the service levels your customers require. Our Managed Hosting solutions help you deliver applications-as-a-service and costs that cannot be achieved inhouse.
We deploy and manage your applications on virtualised and dedicated infrastructure using the best-of-breed designs to optimise application uptime and scalability.
We deliver our hosting solutions from top-tier datacentres around the globe that are engineered and certified to the highest standards.
We offer the following services:
Managed mission critical application hosting.
Highly scalable infrastructure and specialised technical expertise.
One-stop-shop solutions that include datacenter, connectivity, networks, compute, storage, load balancing, backup and disaster recovery.
Unmanaged hosted resources such as dedicated servers and colocation services.